Cityscape/Landscape Photographer
Welcome to Habashy Photography. We provide eye-catching prints for your home, as office décor, or to give as gifts; check out the shop for details. As a prominent Houston photographer, a range of other photography services can be provided based on request, which you can learn more about on our services page – Thanks for stopping by!
Who is Habashy Photography?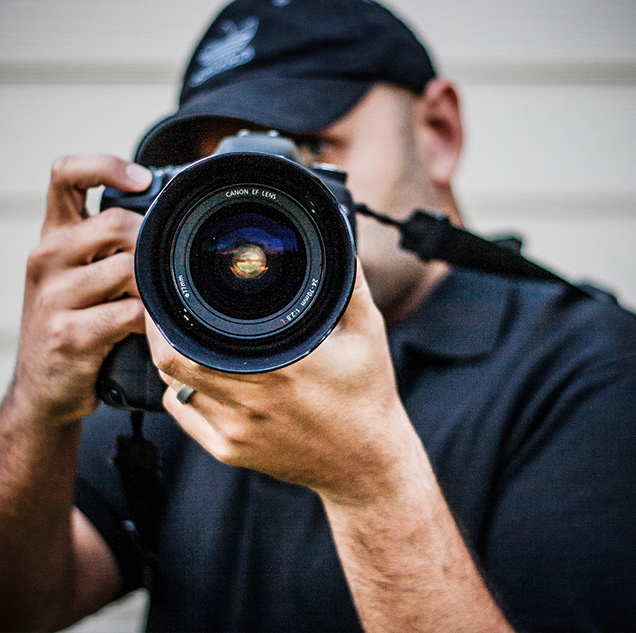 As a Houston photographer and artist, Habashy Photography focuses on capturing gorgeous landscapes, cityscapes, architectural, and portrait photography. Habashy's images originate from the passion and love to create visually stunning works of art. Habashy Photography focuses on capturing what is seen at any given moment with very little digital manipulation.
Aside from prints, Habashy Photography offers a wide range of photography services upon request. From weddings to real estate photography, all can be done. Additionally, Habashy Photography can provide personal photography lessons, so you can start taking gorgeous photographs yourself!
Whether you want to capture an engagement, birthday party, or corporate event, Habashy Photography works with clients to capture their unique vision. In other words, photos will be taken to tell your story.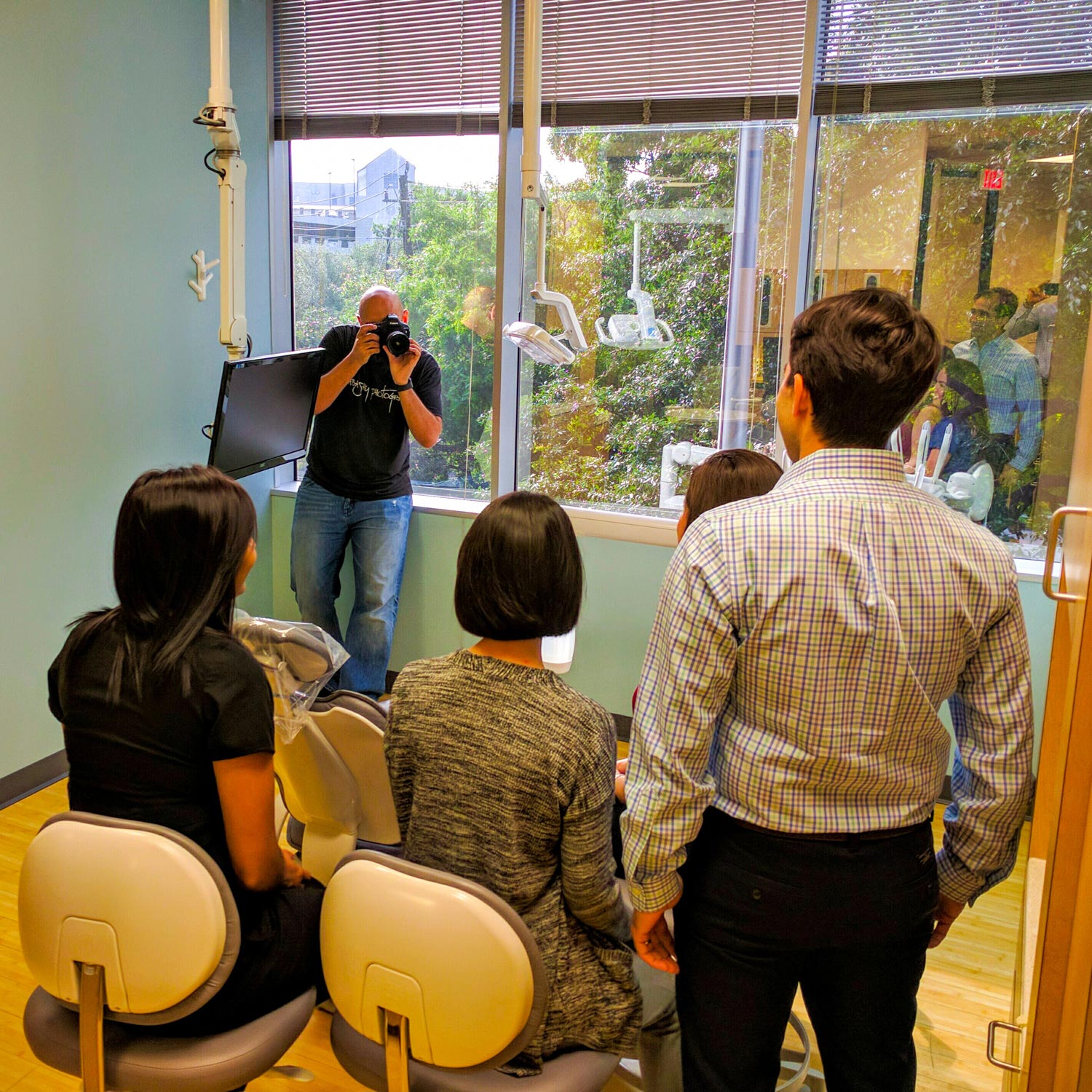 Follow Habashy Photography on Instagram